The phone calls and emails started on March 14, the first day The News & Advance was without "Snuffy Smith" on its daily comic pages.

"Please bring back Snuffy Smith. I have enjoyed that comic strip for more than 50 years."

"We enjoyed reading Snuffy Smith and do not care for the replacement. As long as I remember, Snuffy Smith was in our newspaper."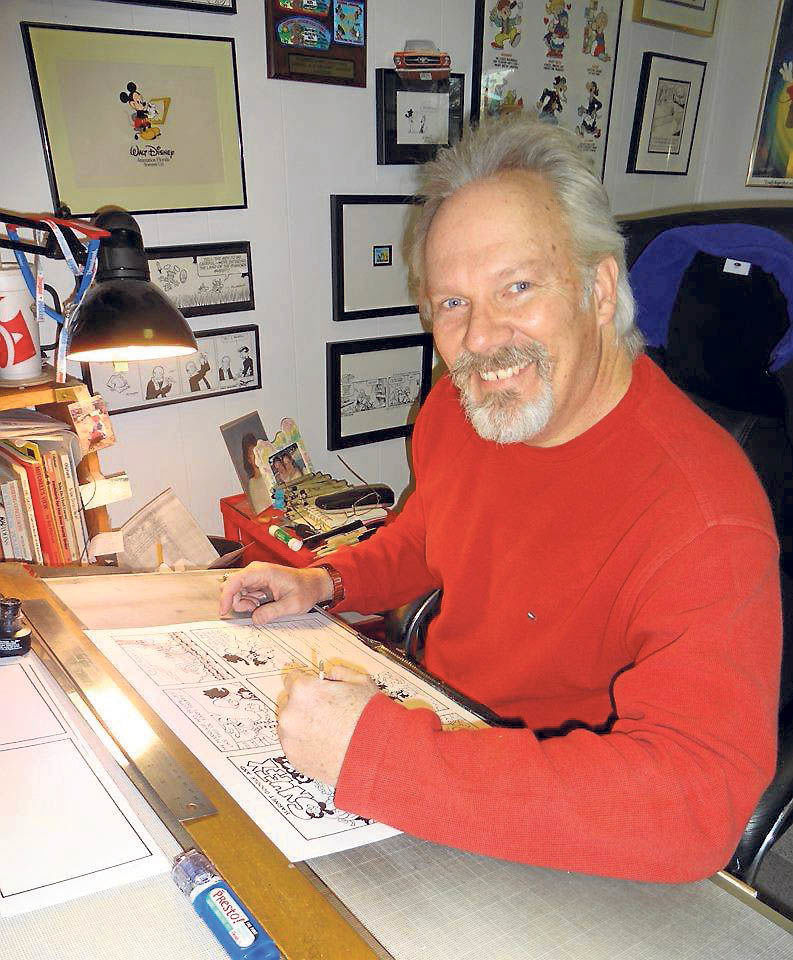 We also heard from John Rose, who has been working on King Features' long-running "Snuffy Smith" comic strip since 1998 and told us he feels a kinship to Snuffy readers in the Lynchburg area, where he has family and friends.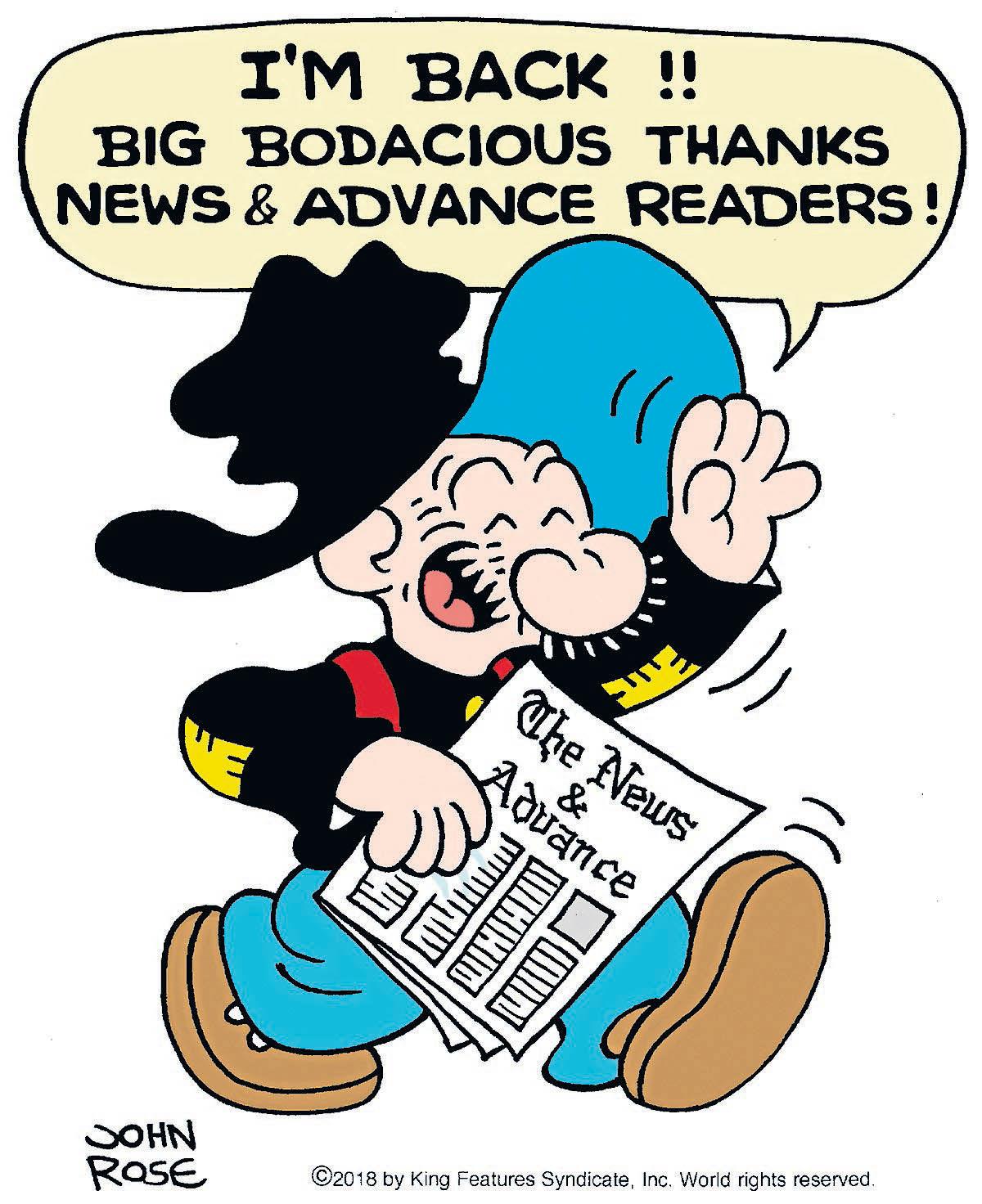 So the Snuffy Smith and Barney Google comic strip returns to the Lynchburg News and Advance with a John Rose interview, and just in time for Barney Google's return to Hootin' Holler next week.