Glen Keane

"I always wanted to draw ever since I can remember."
And why not, with a cartoonist for a father he grew up around art and art supplies and Bil Keane for inspiration. But Glen's cartooning took a different route.
In September 1974, he accepted a position at Disney as an animator, and spent three and a half decades there. In the process becoming a Disney Legend.
Glen's Disney years are noted for creating and animating such legendary Disney characters as Ariel in "The Little Mermaid", Aladdin, Pocahontas, the Beast from "Beauty and the Beast", and Tarzan. Glen also served as Supervising Animator and Executive Producer on "Tangled".
Glen helped shape the animation style of Disney for the past 30 years and it's clear that Keane played a huge hand in shaping the Disney Renaissance of the 1990s.
In the spring of 2012, Glen decided to leave Disney in pursuit of further artistic exploration and launched Glen Keane Productions. The following year, Keane created "Duet", a hand-drawn interactive film, for Google's Spotlight Stories.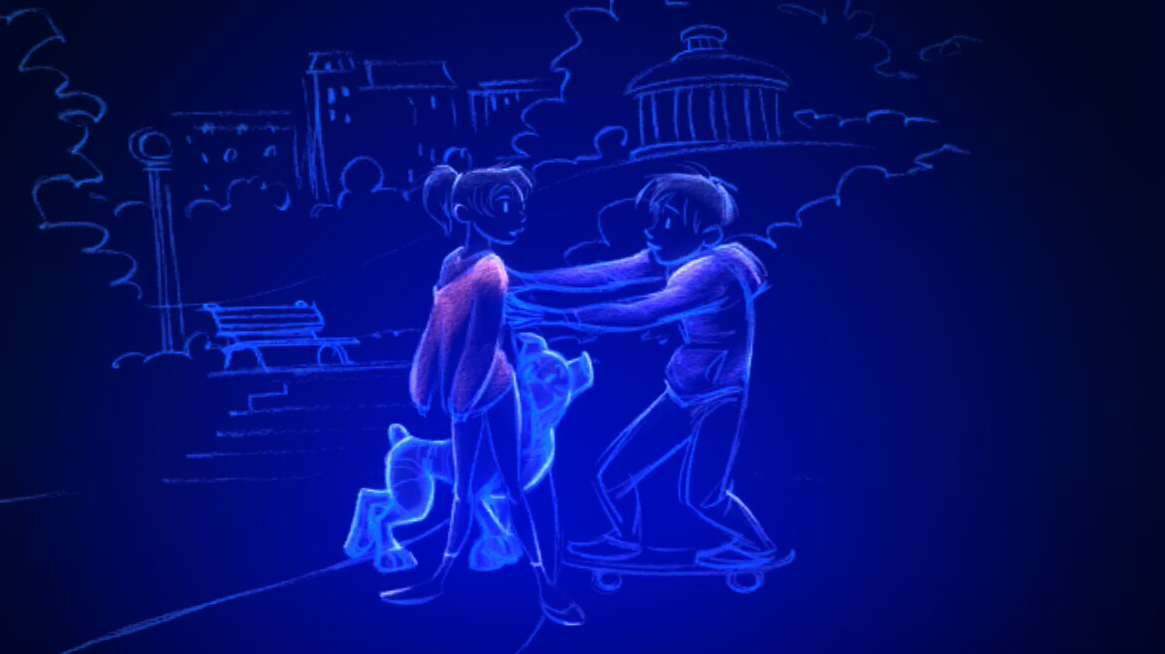 Earlier this year Glen and Kobe Bryant received an Oscar for their short film adapting Kobe's love letter to basketball.
Glen's next project is Over the Moon, an animated musical film about a girl who builds a rocket ship in hopes of traveling to the moon and meeting a legendary Moon Goddess. /Film details Glen's Over the Moon project in an appreciation of the animator. "I am powerfully drawn to characters who believe the impossible is possible."
Though others have dabbled in the medium (Ann Telnaes' editorial animation, for example), this could be the first time a full-blown life-long animator wins The Reuben. Also a win would result in a father and son being listed as Reuben Award winners for the first time.